Xiaomi officially announced its latest flagship phones at an event before MWC in Barcelona last month, but that wasn't the first time we'd seen them. 
The 13 and 13 Pro initially arrived in China in December, meaning it took well over two months for a global launch to materialise. For the Watch S1 Pro and Buds 4 Pro that were unveiled alongside them, the delay was even longer: these products were first announced back in August 2022. 
But this is nothing new for Xiaomi, and it's far from the only Chinese company to take such an approach. So, why do we have to wait so long for products that are already in the hands of the public? 
Tech Advisor interviewed Ou Wen, Xiaomi's General Manager for Western Europe, to try and find out. As you might imagine, a global launch isn't a simple case of shipping the products further afield.
"We may need to customize our products for different markets, which can take some time. For example, Xiaomi may need to translate the user interface and optimize its products for different network frequencies and standards in Western Europe." 
Xiaomi
The usual local certifications and approvals follow, but that doesn't explain delays of several months. As it turns out, Xiaomi uses its native China to rigorously road test new products before any potential global launch.
"Xiaomi sometimes prioritizes launching its new products in its home market before…other regions. This allows the company to generate initial feedback before launching the product globally." 
In a separate interview, TJ Walton, Product Marketing Manager at Xiaomi International, made it clear that Xiaomi didn't want to rush this testing phase: "The R&D (research and development) process is extremely complicated. We want to ensure that in all regions that we release products, they're as fit for the region as possible." 
Xiaomi is afforded this luxury due to the company's popularity in China, where Ou Wen describes its market share as "significant". Despite only being the fifth most popular smartphone brand in Q4 of 2022 (according to Canalys), Xiaomi still sold 8.5 million handsets in the country in just three months.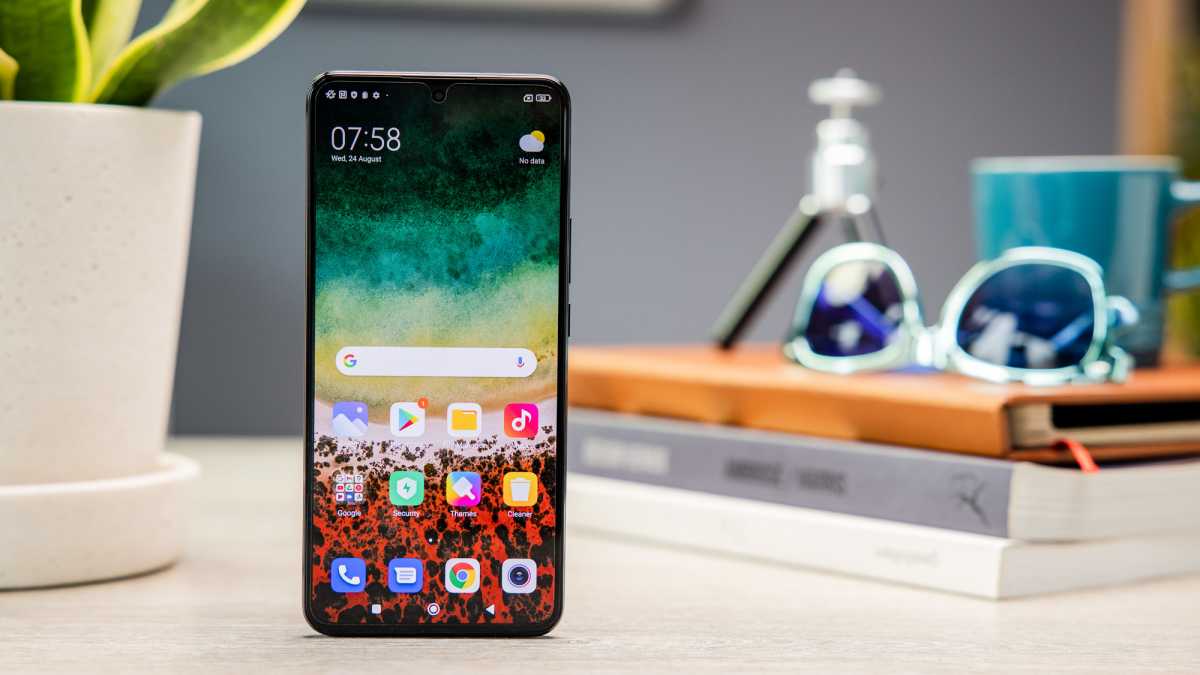 Dominik Tomaszewski / Foundry
Unfortunately, this stringent review process means only a small percentage of the products Xiaomi releases ever make it outside of China. That's unlikely to change any time soon, but you can already buy various smart home devices, personal care appliances and even an electric scooter from its global website.
Ou Wen also hinted that more new products could come to the region soon: "One of our goals in Western Europe is to continue to improve our portfolio of smart home, lifestyle and wearable products". 
"I'm sure Xiaomi has the potential to become more and more significant in the Western European market." 
It's clear this process will be gradual for the world's third most popular smartphone brand (according to Counterpoint Research), but Xiaomi's growth in Europe since its debut in 2017 has been impressive. 
However, those long delays between Chinese and global launches look set to continue.
Related articles