About Ioana Boros
Ioana Boros is a Romanian illustrator and fashion designer based in Cluj-Napoca. After earning a degree from the University of Arts and Design, Ioana worked as a fashion designer for a few years. During this time, she began drawing patterns and became interested in the world of traditional illustration.
Technique and Awards
Ioana's contemporary illustrations and prints mainly consist of minimal shapes and lines, colors, and monochromatic combinations. Whatever Ioana expresses in her work, ideas and feelings are gradually marked through geometric shapes. To Ioana, even depicting a face and contrasting colors is an act of geometric combinations.
Boros concentrates on shaping a visual identity related to fashion illustrations. Her work was shown at a group exhibition at CICA Museum in South Korea, "Abstract Mind 2019". She was also present at a group exhibition at CAGE Gallery Barcelona with "Joy" The Big Awards Edition 2018, published in Pictoria Vol 2 – "The Best Contemporary Illustrators Worldwide" edited by Capsules Book Australia and featured with "Wall. No.02" in the Fall 2019 Issue 4 of Circle Foundation – Quarterly Art Review – Lyon, France.
She also made the illustrations for the A-List Magazine summer issue of 2019. She participated in the anniversary exhibition Gala UAD Fashion Design – 25 years- at the Art Museum/Cluj-Napoca.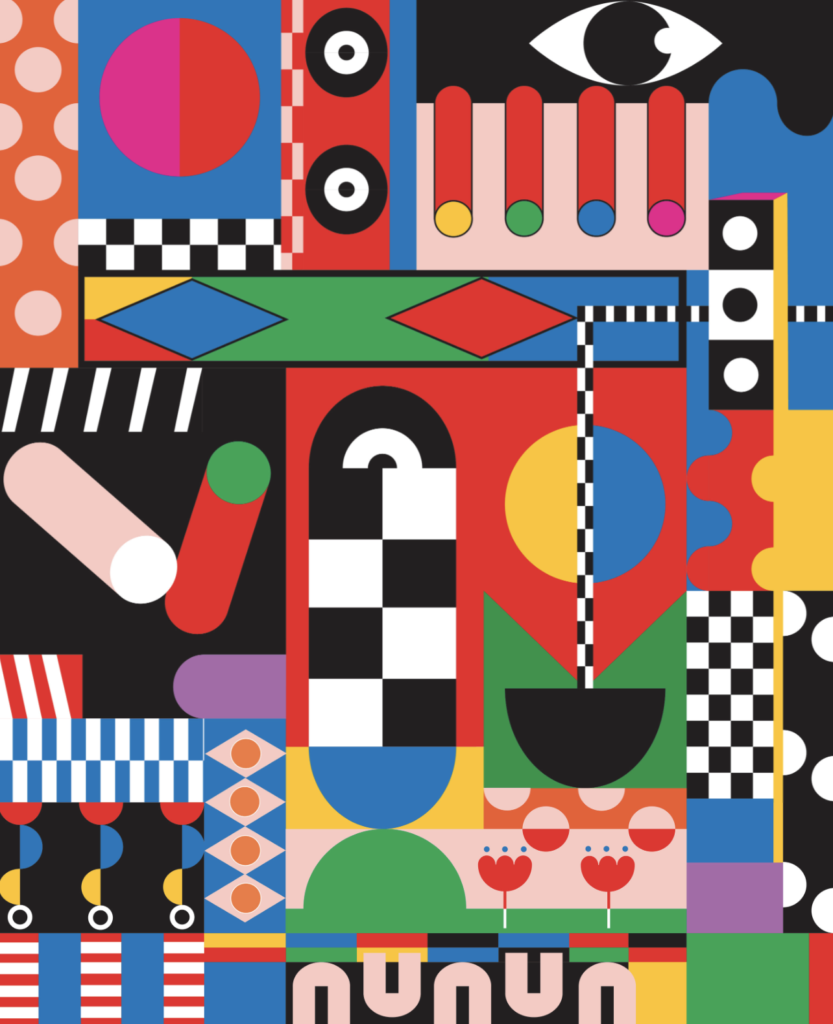 Daring Trash
Ioana also founded 'Daring Trash,' a contemporary women's clothing brand that bears her artistic signature: minimal lines that form playful and innovative subjects, used to embellish casual and comfortable clothing. 
She says on the website: "In other words, we believe that people are happy when they are comfortable, and they must break free from the strict limits of society to have some fun. We do not believe in fashion trends; instead, we wish to create our own stories by expressing our true selves."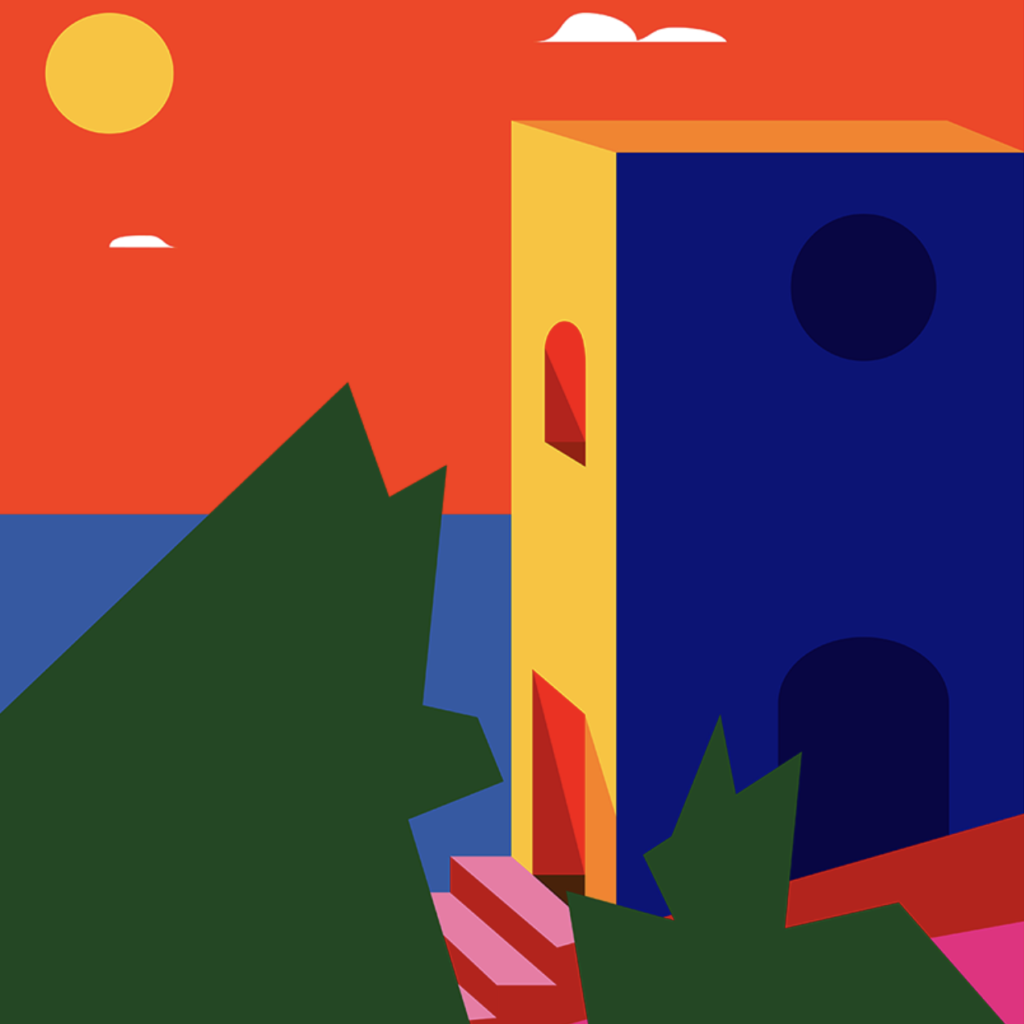 You can buy the dresses on the brand's website and see Ioana's other illustrations on her Instagram page.