About Vienna Art Week
Founded in 2004, the fair has become the leading platform for visual arts. It showcases the significance, diversity, and depth of artistic content produced by art institutions, academies, galleries, art spaces, and artists in Vienna.
From November 18 – 25, 2022, Vienna will once again revolve around art: over seven days, the fair will present an outstanding art program featuring everything from exhibitions and performances to talks and lectures, guided tours, and special programs. Around 200 events by approximately 50 collaborating program partners will bring the city's extensive and diverse art production into focus.
Hue&Eye is glad to be a Media Partner for the 2022 edition.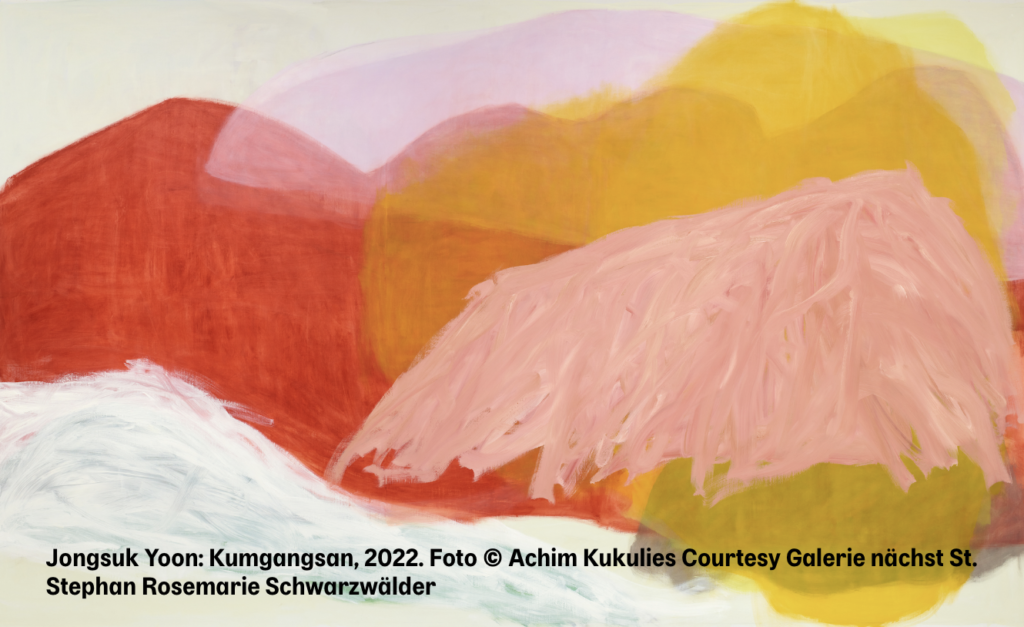 This year's motto, "Challenging Orders," invites us to question existing norms and the status quo of our society. It shows the innovative potential of art in the struggle against prevailing structures and looks at this phenomenon from different political, social, artistic, or personal perspectives.
When: 18-25th November 2022
Where: Vienna
How much: for free
Go here for more information >