About Amrit Pal Singh
Amrit Pal Singh is a visual artist, 3D illustrator, and art director. He revels in play, world cinema, and the occasional side of fries. He is known for whimsical, diversity-driven designs, illustrations, and NFTs.
For over a decade, he collaborated with domestic and international clients to create mobile apps, picture books, digital toys, and more. 
Amrit became famous in February 2021 when he minted his first NFT – Frida Toy Face – which sold for 3.9 ETH. Since then, he has evoked nostalgia worldwide with his collection of Toy Faces & Toy Rooms, resulting in over 94 NFTs and 384+ ETH in direct sales.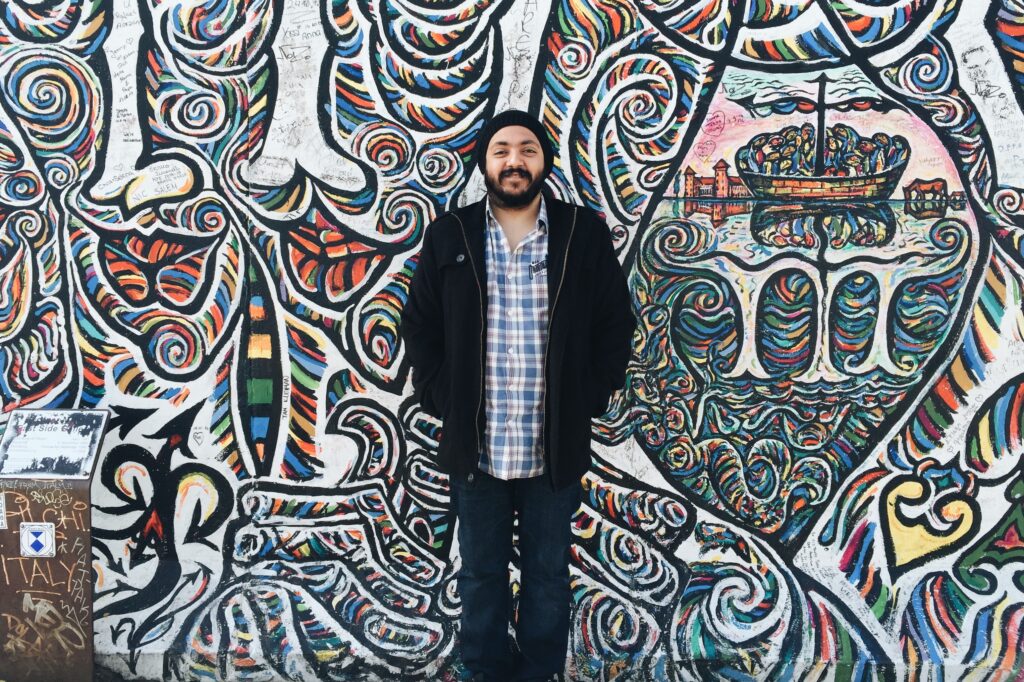 Talking About 
Toy Face
"As a visual artist," he says, "my primary goal is to create artwork that connects with people on an emotional level. My chosen medium for achieving this is Toy Faces, a collection of portraits reminiscent of childhood toys that evoke nostalgia and comfort."
Each Toy Face captures the subject's unique features, personality, and spirit. Amrit pays special attention to the colors and patterns on each portrait, using them to enhance the toy-like aesthetic.
Artist Statement
He continues: "My inspiration for Toy Faces comes from my love of toys and the memories they bring. As a matter of fact, toys have a unique ability to transport us back to when life was simpler and full of wonder. With each Toy Face, I aim to tap into that sense of childlike curiosity and create a connection between the viewer and the subject.
Toy Face is a reminder of the power of simplicity in a world that can sometimes feel overwhelming and chaotic. I hope Toy Face brings the viewer comfort and joy, reminding us that there is always room for playfulness in our lives."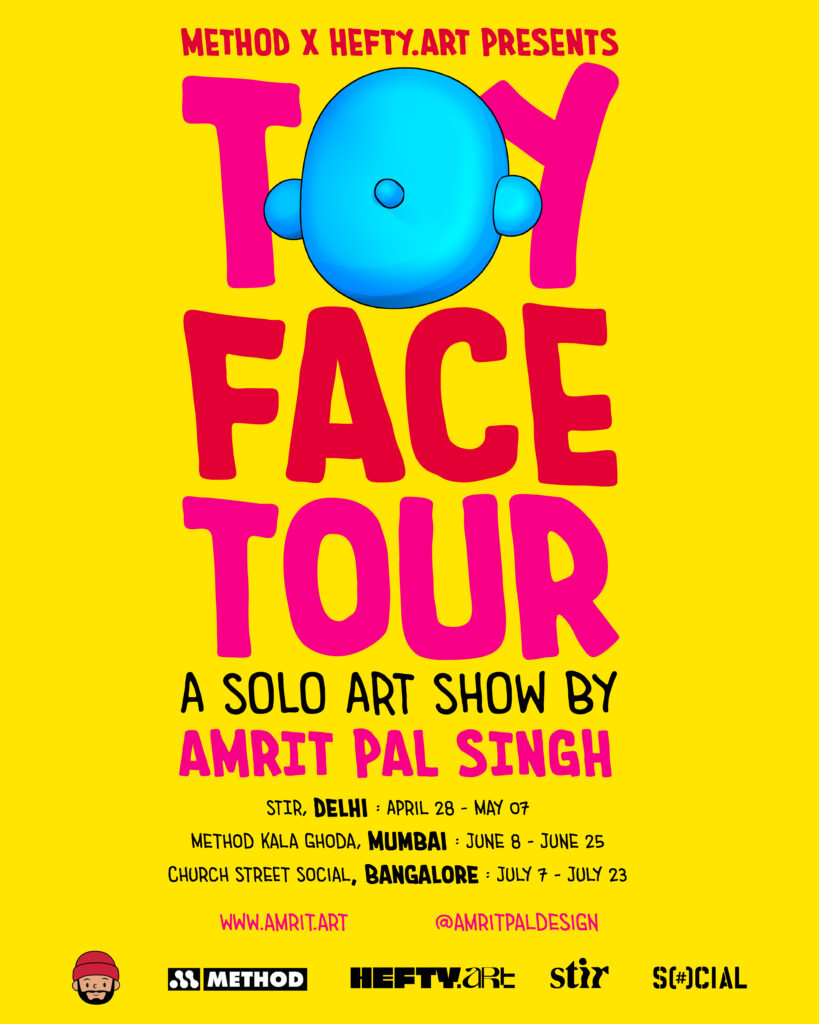 –
Method & Hefty. Art present: A New Exhibition by AMRIT PAL SINGH
LOCATIONS- DELHI, MUMBAI, BANGALORE
Stir, Delhi: April 28- May 7
Method Kala Ghoda: Mumbai, June 8 – June 25 
Church Street Social, Bangalore: July 7 – July 23
To register, go here > 
Delhi Timings: daily 12-8 pm
Entry: Free to All 
About The Exhibition
Amrit Pal Singh's adorable toy faces celebrate a whimsical childhood that transcends age and persists through adulthood. A delightful sense of playfulness characterizes Amrit's 3D toy-like renditions of characters, figures, and movements through contemporary culture. 
Amrit's ever-growing collection of toy faces has reimagined inspiring humans from music, technology, and 90s web culture. Coinciding with his 100th NFT drop, Amrit's first solo exhibition returns to the project's origins by delving into icons from the art world. Presented in a physical art collector's toy room with a toy-like interpretation of iconic furniture works, Amrit unveils eight new toy faces of iconic artists highlighted by an official collaboration with the M.F. Husain estate.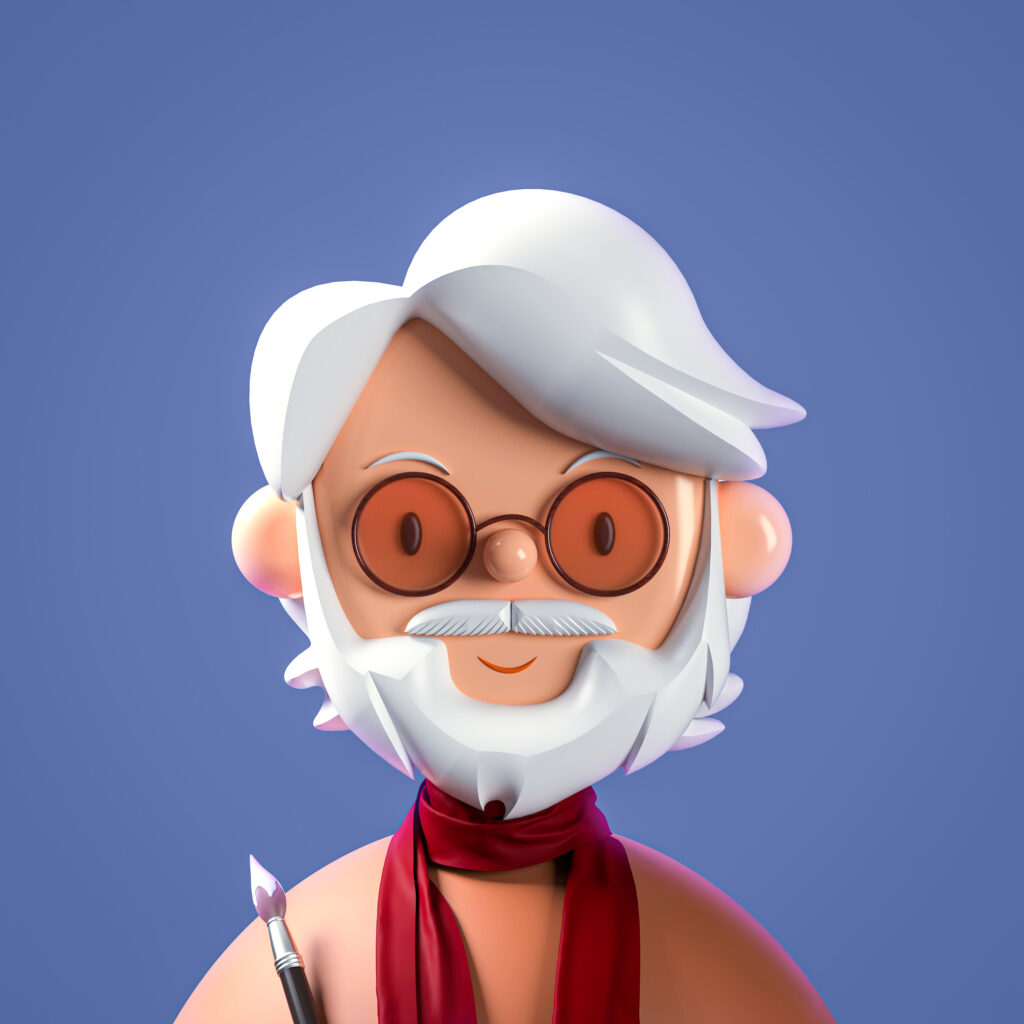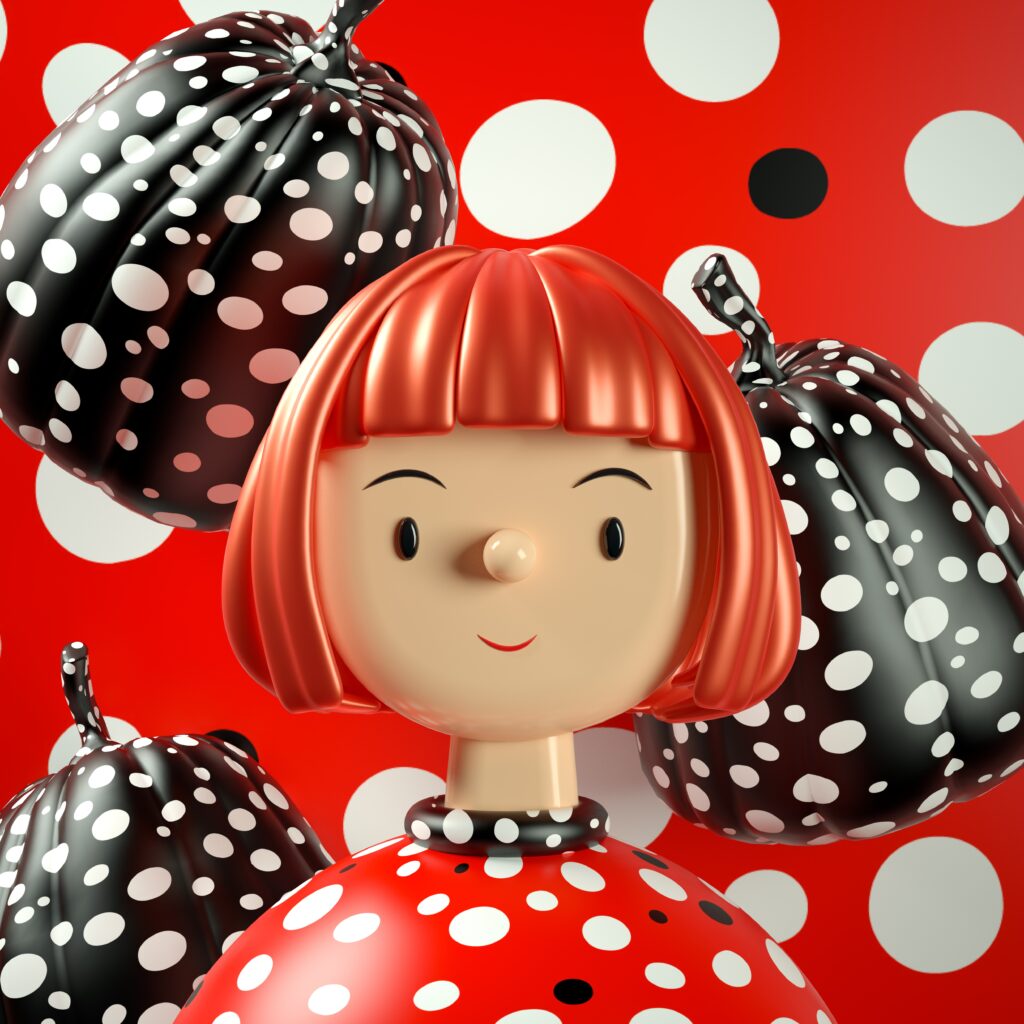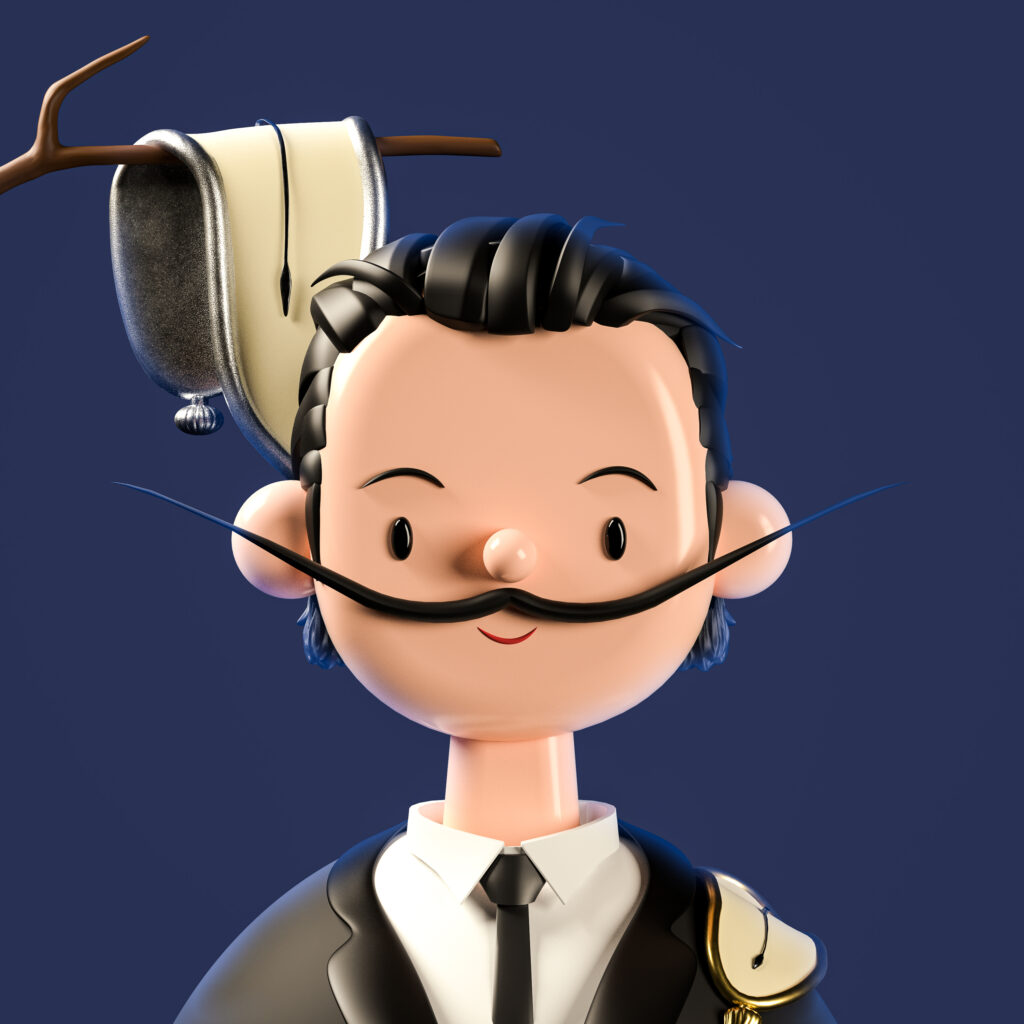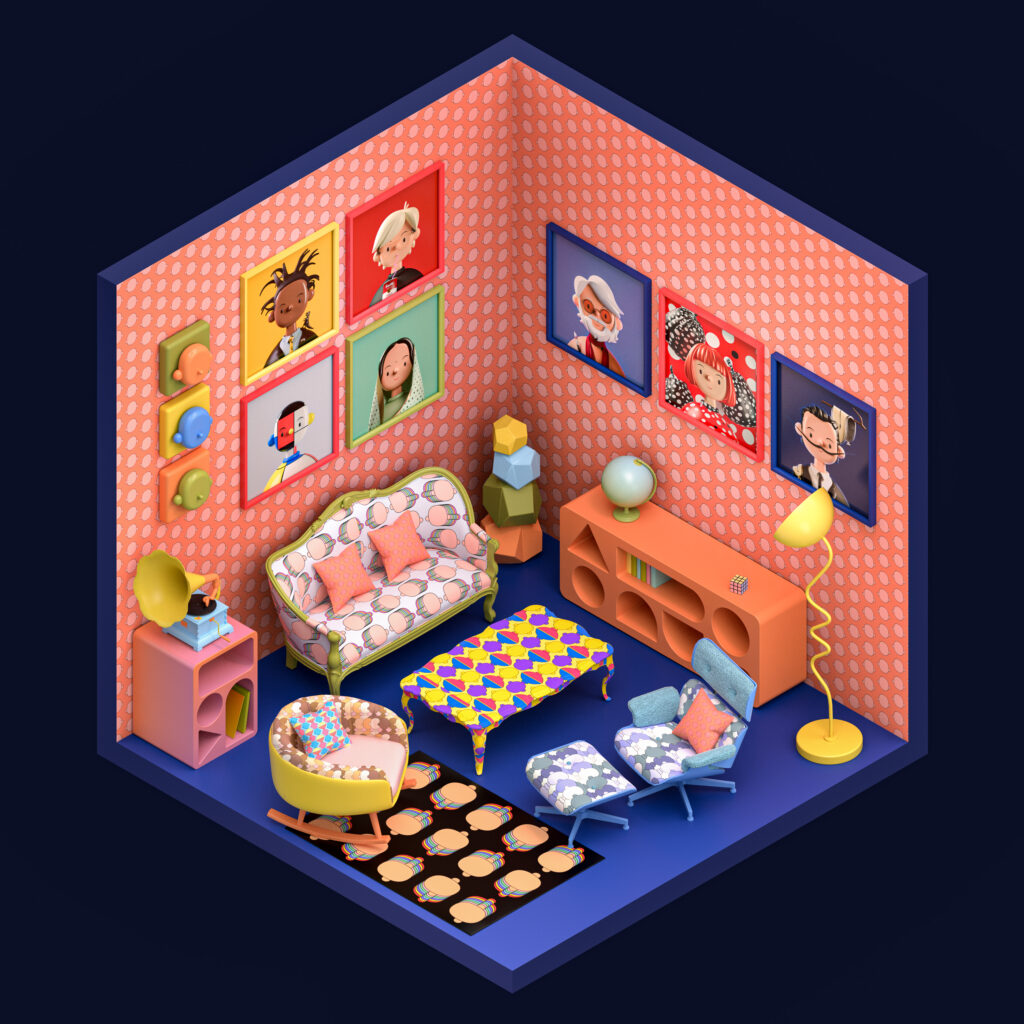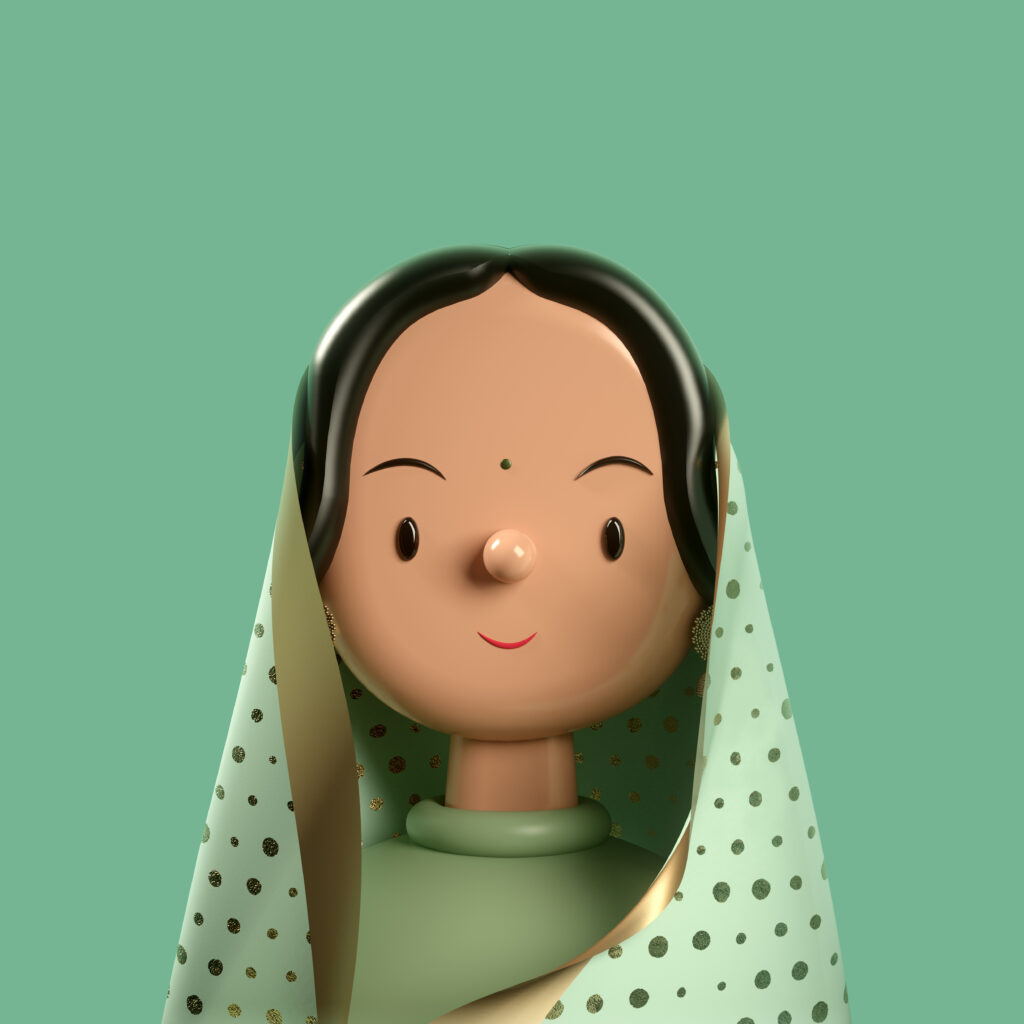 Exhibition's
Close-Up
The exhibition brings a virtual world to reality by enabling visitors to enter a digital toy room for the first time. The digital meets physical, and art meets utility in the liveable expression of one of Amrit's fantastical rooms. In this offline world, viewers will embrace childhood wonder while celebrating the artistic contributions of the art world's legendary greats.
Quote from Sahil Arora, Founder of Method 
"Method's vision has always been to present artists representing the generation we grew up in – the '80s, '90s, and '00s. Amrit Pal Singh is an artist whose work resonates with us at multiple levels – the medium, the culture, the inspiration, and everything we love. We're extremely excited to present Amrit's digital works in a physical avatar and present it in 3 cities as a tour."
Method is a creative space for Urban, Street & Contemporary Art by emerging artists worldwide. Go here to learn more about Method > 
Quote from Aashish Singh, Co-Founder, Hefty:
"We are absolutely thrilled to be joining forces with Amrit Pal for his upcoming solo showcase, where his acclaimed Toy Faces and Toy Room creations will come to life in a physical environment. The exceptional value of Amrit's work is undeniable, and witnessing it in a tangible form is genuinely exhilarating. With HEFTY.art and Method leading the charge, this project signifies a groundbreaking moment in the evolution of digital art and NFTs, and we are eager to see its influence on art lovers throughout the Indian subcontinent."
HEFTY.art stands as a premier curator-driven marketplace, displaying a diverse assortment of digital and physical art, known as "phygital" art, from talented artists around the world.
Go here to discover Hefty.art.
Follow Amrit on Instagram or visit his website >>>