About Monique Belier
Monique Belier (1971) is a Dutch visual artist currently studying at the Fotoacademie in Amsterdam. 
Since 2017, she has been a dance teacher and choreographer and has run her studio for 17 years. But after experiencing burnout, she shifted to writing and photography as a creative outlet. She always loved writing and frequently dabbled in photography before pursuing it more seriously.
In 2018, Monique began studying at the Fotoacademie and published her first short story in a collection of stories. That same year, she decided not to return to her dance studio and instead focused on becoming a professional photographer. Drawing on her experience as a choreographer and dancer, Monique approaches photography to tell stories through raw emotions. She is particularly drawn to natural light and strives to capture the same storytelling aspect in her photography, seeking a balance between truth and aesthetics.
We had an exclusive interview with her!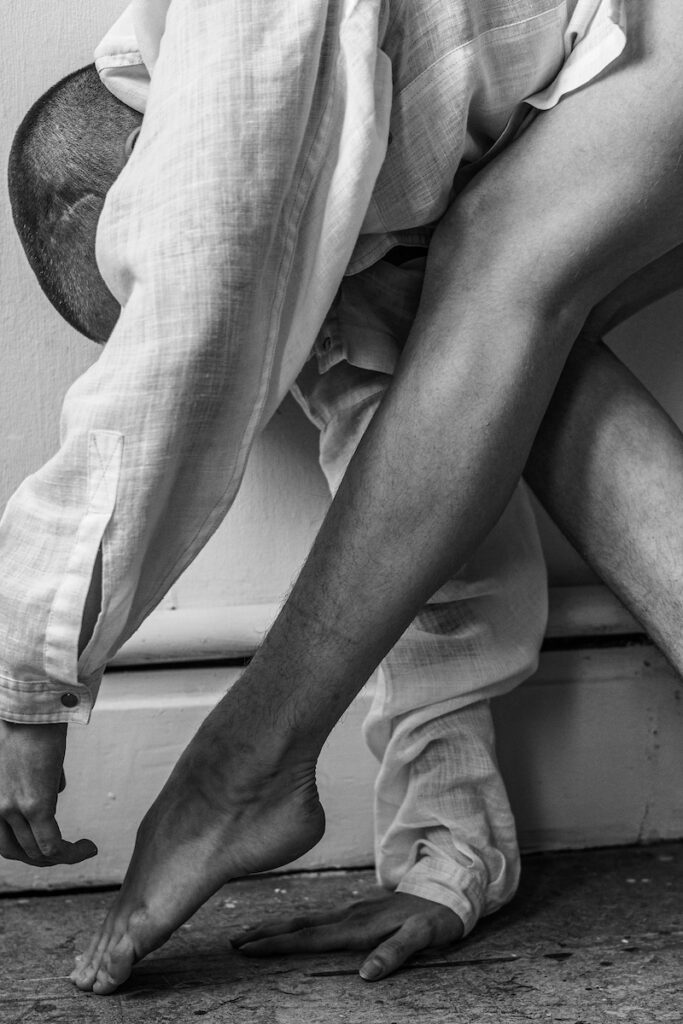 Hello Monique! Let's start from the basics. Where have you grown up, and how have you understood you wanted to become an artist?
I grew up in The Netherlands and decided to become an artist very early.
Please briefly describe your technique and tell us what drives you to make art.
I use a digital camera. I make art to express, to show what I have no words for. That can be an emotion but also a theme or a story.
What is the main feature that has changed in your work or practice?
I found out about my individuality. Hence, I am no longer just busy making something others think is beautiful.
Which artist primarily inspires your work? And is there something else, outside visual arts, that keeps you motivated?
Many artists inspire me. It also changed over the years. But photographers like Sally Mann, Raymond Meeks, and Alec Soth always inspire me. Also, dancer and choreographer Pina Bausch. The diaries of Nijinsky, music from Olafur Arnalds, and many more.
How would you like people to engage with your work?
I am in love with books, especially photo art books. I would love to exhibit or publish work related to the books I wish to create.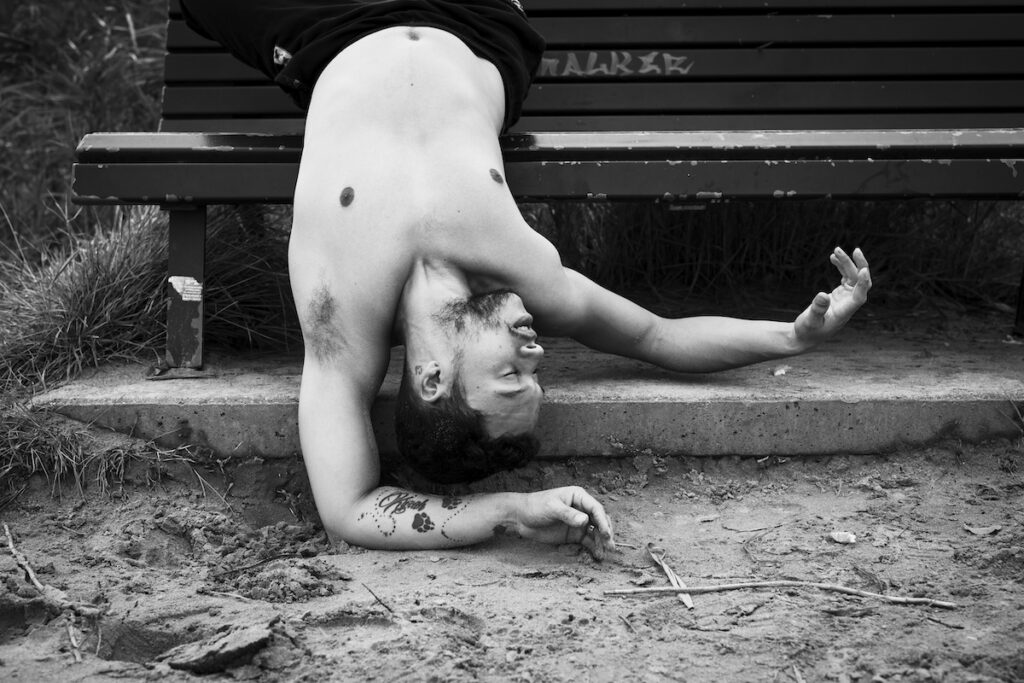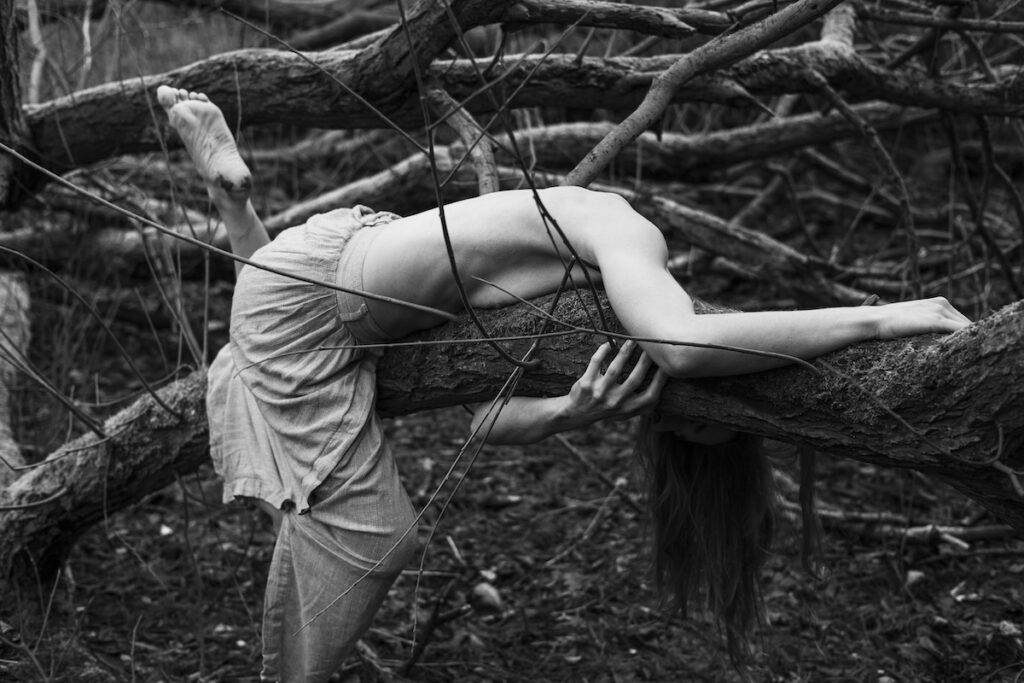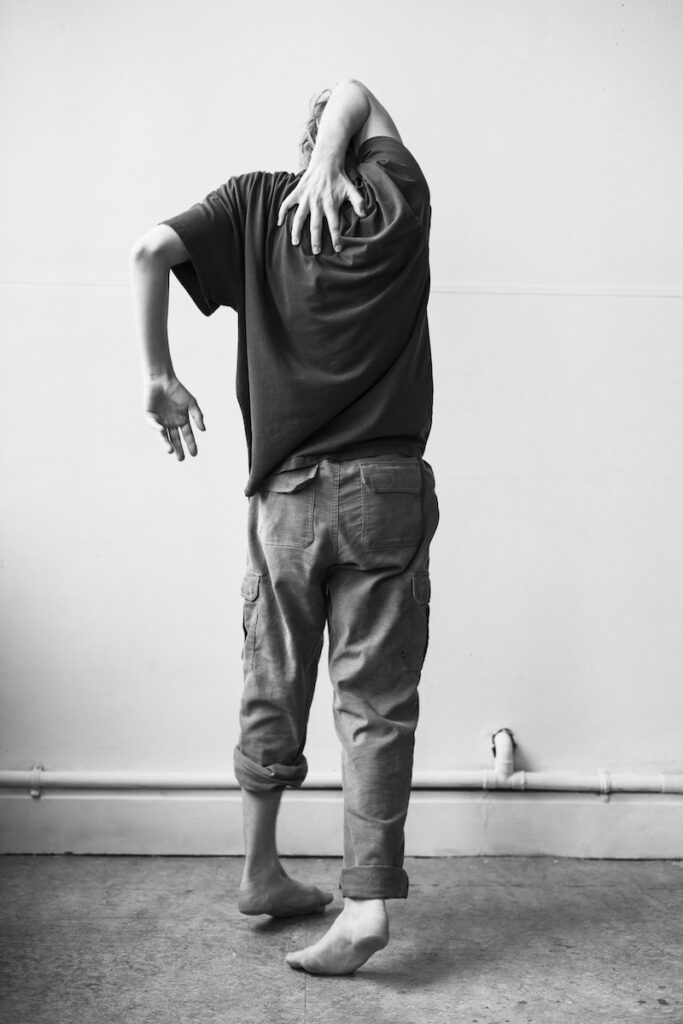 Spread the word! Do you have anything exciting on the horizon?
On May 24th, I look forward to graduating from my study at the Fotoacademie in Amsterdam. I am also part of the graduation exhibition with 31 other students from the 25th to May 28th. My first art photo book, 'Where the Spirit meets the Bone', will also be on show.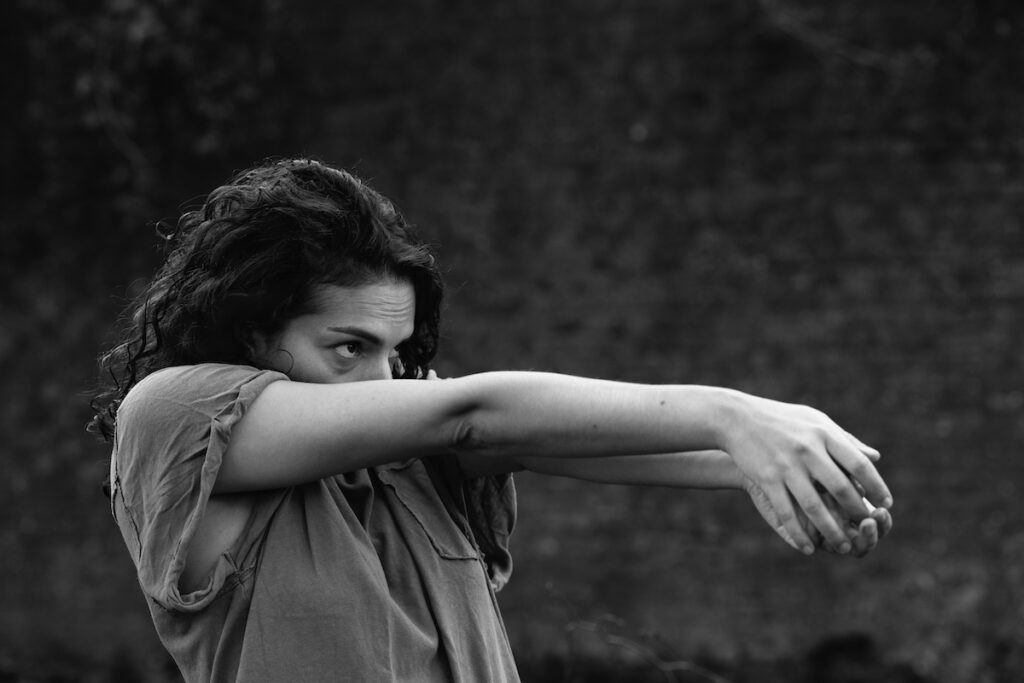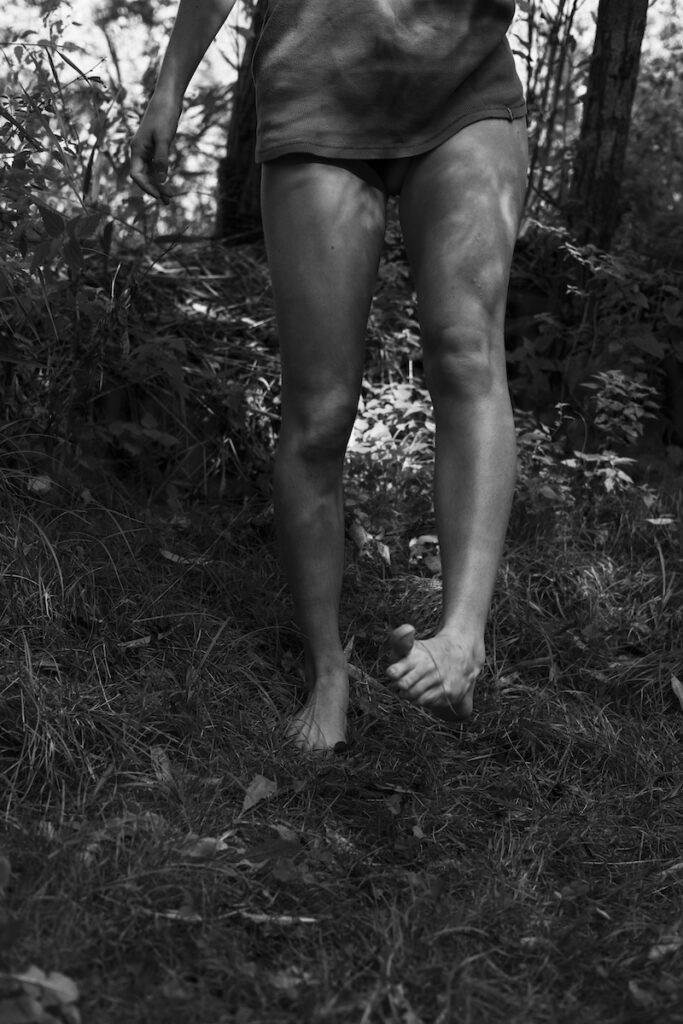 Follow Monique on Instagram on go to her website here >>>
Read similar interview on Hue&Eye >>>