About Life Framer
Life Framer is designed to empower a community of photographers around the world. Creating a platform for discovering, sharing, and exhibiting contemporary photography, Life Framers runs monthly calls for entries, comprising 12 monthly competitions. Each entry is judged by an industry leader with a wealth of experience and expertise in photography.
Check the following competitions for the upcoming months! 
WORLD TRAVELERS
Judge: Steve McCurry – Deadline: 31 July 2022
There's a world out there to explore. Open your eyes to its landscapes, people, and cultures – on your doorstep or 10,000 km away. Expand our horizons with a view from the four corners of the globe! Feel free to go in any direction you want: Landscape, travel, portraiture, reportage, street, aerial, all genres welcome. Your journeys, your discoveries!
Competition Judged by Steve McCurry
Photographers don't come much more iconic than Steve McCurry – the Magnum Photos member creator of several of the most seminal images of our time – with many gracing the covers of National Geographic, TIME, and Vogue Magazines. Across several decades and countless countries, he has captured ancient traditions and contemporary culture, always with rich humanity and powerful simplicity.
He has published several best-selling books, including The Imperial Way (1985), Monsoon (1988), South Southeast (2000), Looking East (2006), On Reading (2016), and Stories & Dreams: Portraits of Childhood (2021) each emphasizing the beauty of the world through the small but significant moments of life.
McCurry has some of the industry's most prestigious awards, including the Robert Capa Gold Medal, National Press Photographers Award, and an unprecedented four first prize awards from the World Press Photo contest.
Enter Now >
OPEN CALL
Judge: Dilys Ng – Deadline: 31 August 2022
This time there's no explicit theme. You have the freedom to inspire with your photography, no matter the style, subject matter, or genre—landscapes, portraits, reportage, conceptual, personal documentary, travel. From spontaneous street moments to meticulous studio set-ups, new images, or your archive, show your technique, vision, and creativity.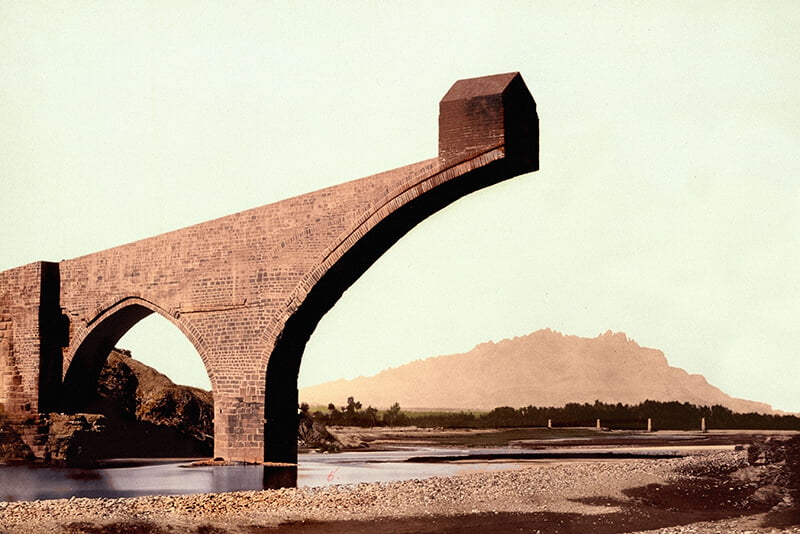 Competition Judged by Dilys Ng
Dilys Ng is Senior Photo Editor at TIME, where she commissions, produces and edits photography across platforms for high-impact features. Dilys works on projects like TIME100, Person of the Year, Guns in America, and Next Generation Leaders and has worked with cover stars such as Aretha Franklin, Kate Winslet, Naomi Osaka, and Elliot Page. For several years she served as the Founder and Editor in Chief at Galavant Magazine, an independent Singaporean publication promoting emerging and established artists. During that time, she played varying roles in the Singapore International Photography Festival and the Singapore Biennale. She has served as a juror and critic on many award and review panels.
Enter Now >
Read Similar articles on Hue&Eye >