How Much Shall I Charge For My Graphic Design Job?
Unlike other specializations, graphic designers have a better margin in deciding their career paths, although it is a competitive and compelling career. Whether you're looking for a stable 9 to 5 job or wish for a flexible pace, modern technology makes it possible to be your boss and cultivate a career as a freelance designer or enter a corporate as an in-house graphic designer.
The main pitfall is making the right decisions when charging clients in both cases. Consider values like the approach to the project, the relationship with the client, and your need to grow and earn a decent living. Do consider a range of deterrents in your way. Clients, for instance, do change their expectations widely, as can the quality of your work.
Some clients will gladly fork over € 500 for work that took an hour of your time, while others will try to negotiate with you over how much time the project should take. Also, you don't want to be so expensive that only clients with large budgets can afford to work with you, as there will be a slim season, and those smaller clients will be necessary.
So, how do you get this pricing thing right? How do you balance being compensated for your time with being paid for the value of your work?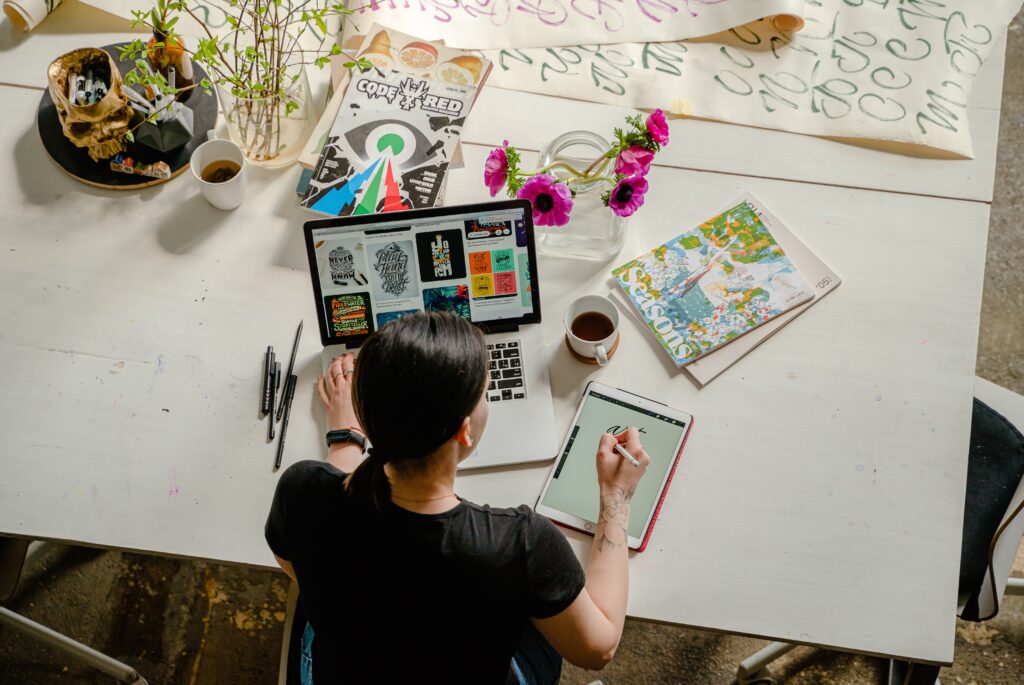 Define Your Worth With Clients Before Starting The Job
If you just opened your studio, you probably don't have an impressive portfolio to show to clients as proof of your excellent qualifications. And honestly, clients can be skeptical of first-timers. For this reason, many new freelancers undercut themselves in the beginning stages. That's why price becomes your secret weapon. Some entrepreneurs even seek out new freelancers for this very reason as they wish them to offer more satisfying prices for a similar quality of work as more expensive freelancers.
To understand how to price your services, try comparing yourself to others, preferably within your area and with a similar range of experience.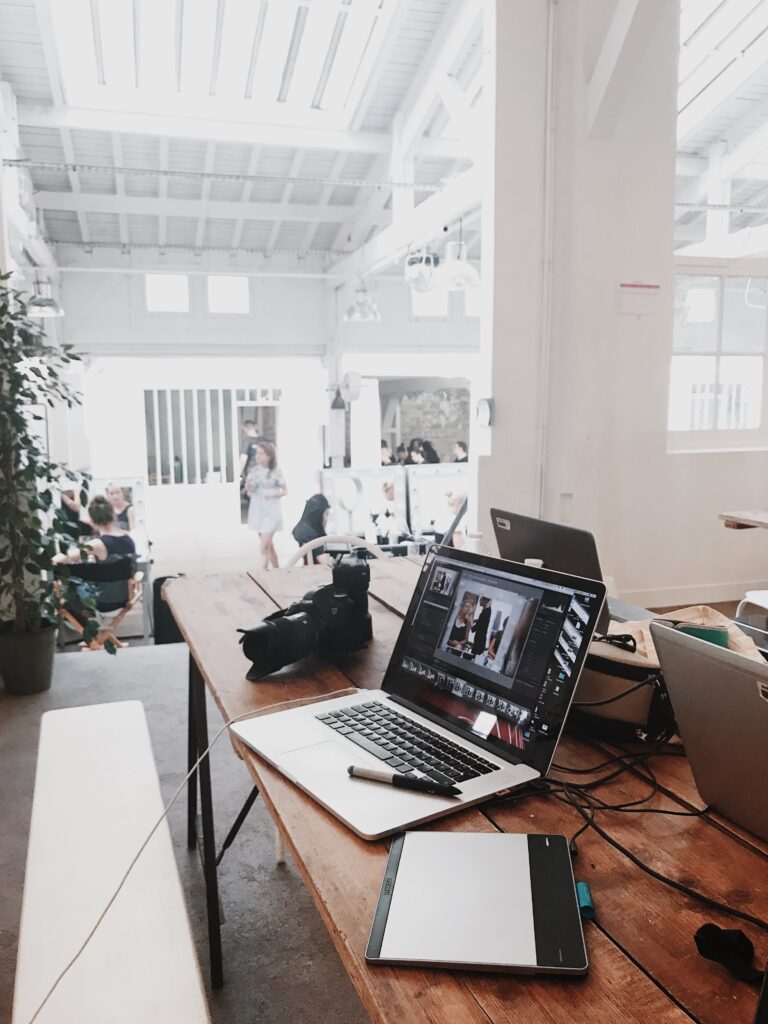 Tips on How To Price Your Graphic Design Job 
Here's more information on the average hourly rates in various countries based on a freelancer's experience level.
New York Freelance Rates (from Creative Circle):
Junior: $30-$35/hour

Mid: $45-$55/hour

Senior: $60-$80+/hour
Australia Freelance Rates (from iknowho):
Junior: $25-$35/hour

Mid: $45-$55/hour

Senior: $65-$90+/hour
UK Freelance Rates (from Major Players):
Junior: £150-£200 (day rate)

Mid: £250-£275 (day rate)

Senior: £300-£400 (day rate)
Remember that you will know what pricing you can get away with overtime for the quality of work you offer to clients. But keep this in mind: as you continue to become an expert in your field, you may have to start defending your expertise to prospective clients. Be prepared to support your expertise and prove to clients why it's in their best interests to pay for quality and not try to cut corners with a cheaper, less experienced designer.