About Connor Daly
Connor Daly (b. 1994) is a British photographer from Jersey Channel Island now living in London. His work provokes spatial ambiguity through abstract layers and compositional choices. Daly evokes nostalgia, memory, and the passing of time; consuming a high dose of literature and photographic theory, Connor works against contemporary narratives. His work is concerned with depicting a space, seeking a specific sense of emptiness that presents complex feelings beyond the photographic process's technicalities. Daly reflects that particular experiences are often best expressed through nuance and implication. His technique does not attempt to avoid the truth of a scene but instead serves as a means of reaching deeper, more hidden truths. The works are not concerned with physical accuracy or objectivity, only with capturing the essence of an intangible, personal and intimate moment. 
We are glad to have him explain more about his work personally with an exclusive interview!
Hello Connor, we want to know more about you and your creative practice. When have you understood you wanted to become an artist?
Hello there. I discovered photography when I was 15-16.
Can you briefly describe your technique and tell us what drives you to make art?
My work focuses on patience, consideration, and purpose in executing a highly constructed and balanced image, driven by a desire to communicate abstract ideas.
What is the main feature that has changed in your works or practice throughout the years?
I'll say that through the years, I've been especially developing my overall visual style and technical understanding of the photographic process.
Which artist primarily inspires your work? And is there something else, outside visual arts, that keeps you motivated?
It is hard to say precisely, but Mark Rothko has and continues to inspire my work in many ways.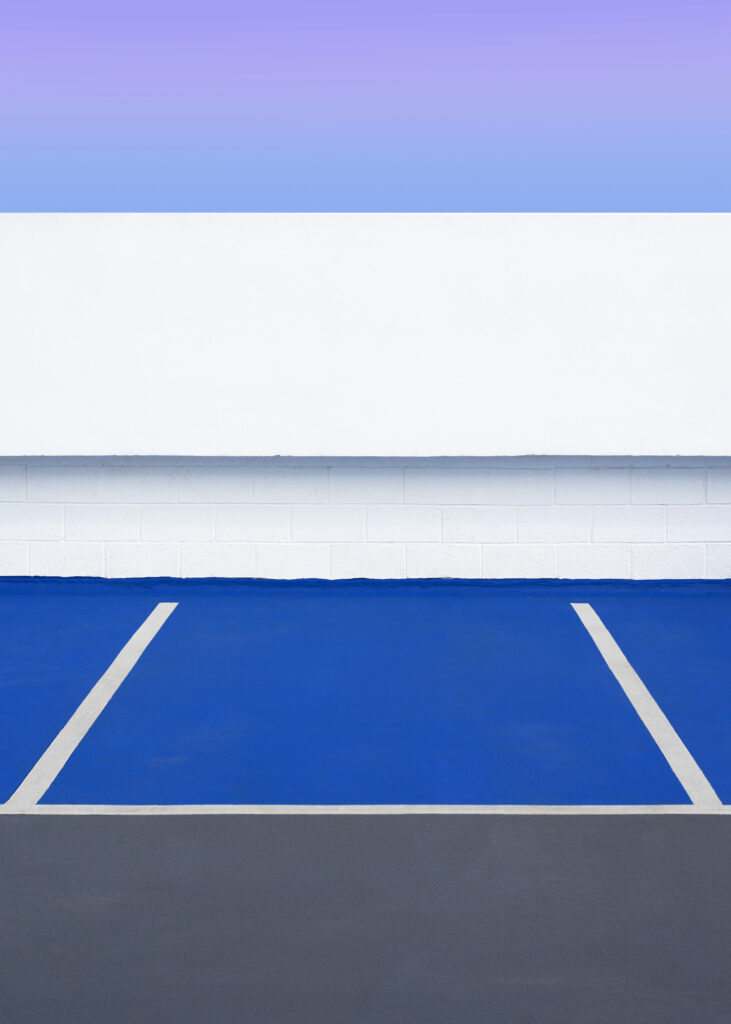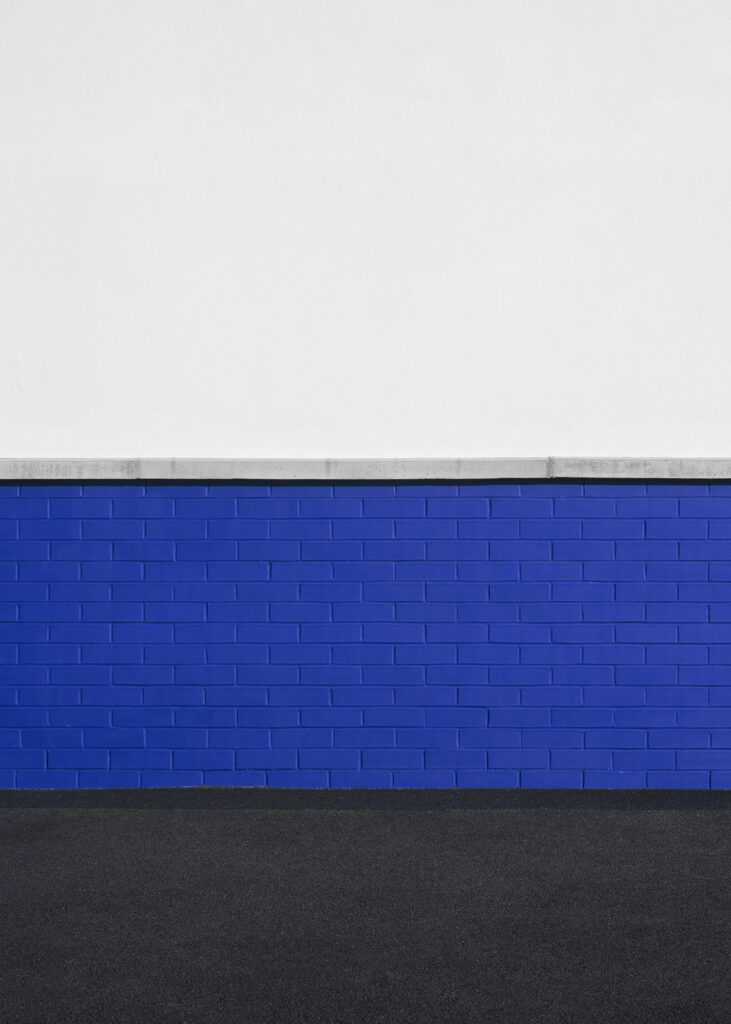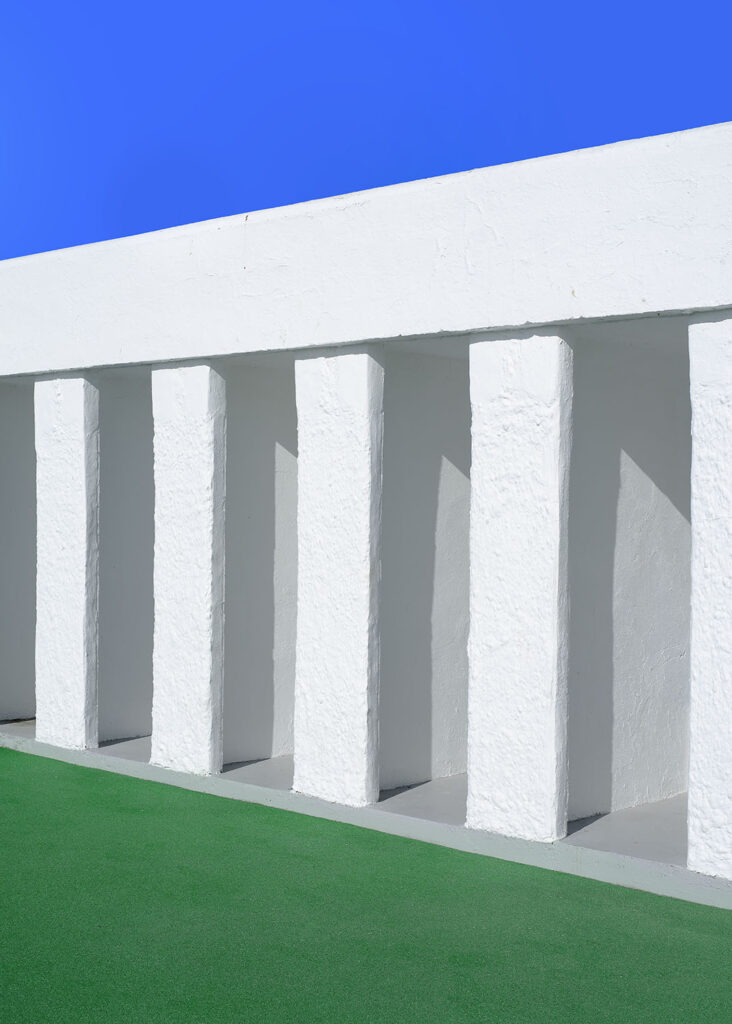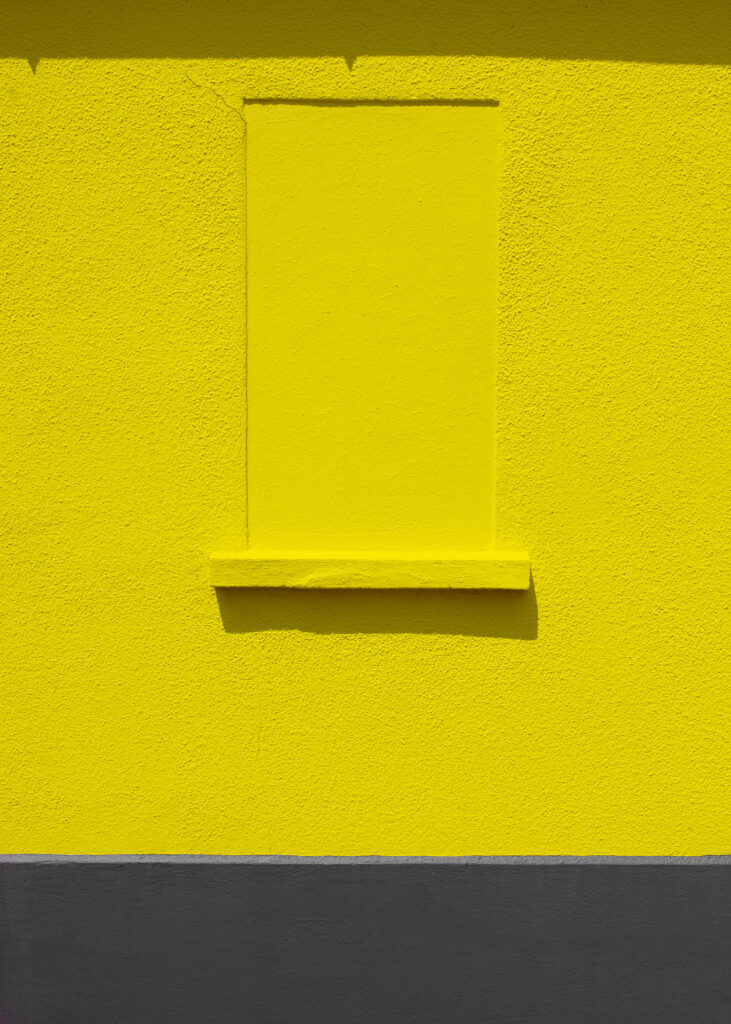 How would you like people to engage with your work?
I encourage people to learn how to slow down. We shall allow ourselves the space and time to 'feel' the work.
Spread the word! Do you have anything exciting on the horizon?
Sure I do. I'm always plotting the next project, but right now, my focus is on finishing projects before starting new ones.
Discover more about Connor Daly's work on his website >